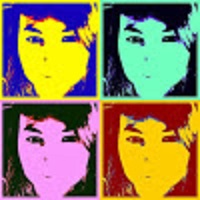 Daniel of iRatherBeInFlorida posted a video review of Halo Spot's Stew cat food on YouTube:
Daniel's cat "Alana" loved it so much that she helped herself to the bag that was left on the dining room table. Daniel likes the fact that it's all nature and healthy for your pets. Her cat Alana is very picky and she opened the bad herself and loved it!
Daniel states "I also like too that it's backed by Ellen DeGeneres…she's quite the healthy eater herself". Therefore Daniel highly recommends this product and so does Alana!
Check out her video review: