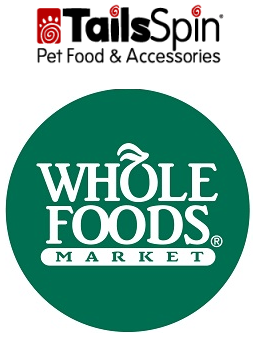 It was thrilling to see the following story on WTOC 11 about the Savannah portion of our 2014 Holiday Kibble Drop:
Halo, along with Freekibble.com, teamed up with our partners TailsSpin and Whole Foods Market in Savannah, GA to donate 10,000 meals of Halo Spot's Stew to Savannah Pet Rescue Alliance.
As you can see from the video, it's not just adults who care about homeless pets – but kids, too!
We love seeing some of the youngest fans of animals get involved with helping pets. It's definitely a reason to cheer. Want to join in the fun?
Share a photo of your pet with the hashtag #HaloFeeditForward and we'll donate a meal on your behalf to help nurture healthier, more adoptable animals.