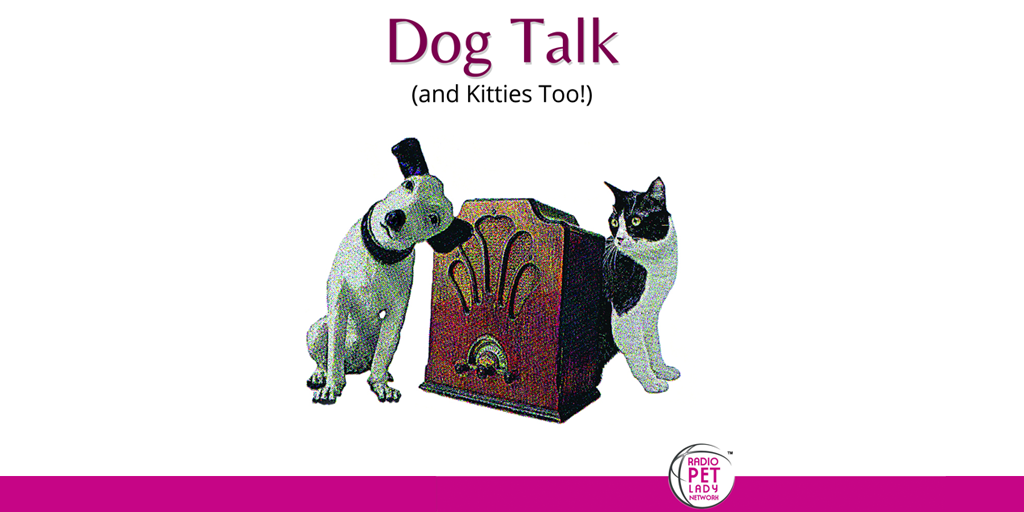 We had some wonderful news this week: DOG TALK® has joined the programming on Saturday mornings at 10 AM on a lovely new public radio station in upstate New York: WCSQ-LP 105.9 FM, known on air as "Radio Cobleskill."
They are a licensed, non-commercial LPFM station and have just had their one year anniversary on the air. During the week, they feature an "adult hits" music format, while the evening hours and weekend mornings are reserved for specialty shows (like DOG TALK®). They cover much of Schoharie County, NY, including Cobleskill, Richmondville, Warnerville, Central Bridge, Seward and Carlisle, plus a significant stretch of Interstate 88 – with a listenership that is largely 25-54, female and male, though their weekend specialty shows reach an older demographic, as well.
It was as simple as pie – they reached out to me and asked to air DOG TALK®. "Here you go" I said, and my engineer, Kyle, will now send them the show weekly, as he does for Robinhood Radio in the Berkshires.
This is such great news because it gives me a chance to reach out and ask everyone who already listens to DOG TALK as a podcast: would you love to have the show air locally on your NPR station? If so, then call up the station and ask if they'd like to have DOG TALK® on the weekend. There's no cost of any kind to them – it's all about sharing the information and inspiration that I strive for every week with the show. The more people who know more about their dogs and cats, the more happy I am! And of course it's really nice for my sponsors, too – like Halo® and Dr. Elsey's Precious Cat – because without their support there could be no show at all… nor the privilege of offering it as a gift to other public radio stations across the country.
Please get your NPR station to take advantage of this opportunity- so you have the option of hearing the show as more than a podcast after the fact!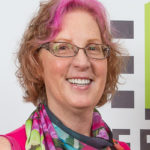 Tracie Hotchner is a nationally acclaimed pet wellness advocate, who wrote THE DOG BIBLE: Everything Your Dog Wants You to Know and THE CAT BIBLE: Everything Your Cat Expects You to Know. She is recognized as the premiere voice for pets and their people on pet talk radio. She continues to produce and host her own Gracie® Award winning NPR show DOG TALK®  (and Kitties, Too!) from Peconic Public Broadcasting in the Hamptons after 9 consecutive years and over 500 shows. She produced and hosted her own live, call-in show CAT CHAT® on the Martha Stewart channel of Sirius/XM for over 7 years until the channel was canceled, when Tracie created her own Radio Pet Lady Network where she produces and co-hosts CAT CHAT® along with 10 other pet talk radio podcasts with top veterinarians and pet experts.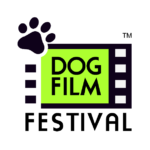 Tracie also is the Founder and Director of the annual NY Dog Film Festival, a philanthropic celebration of the love between dogs and their people. Short canine-themed documentary, animated and narrative films from around the world create a shared audience experience that inspires, educates and entertains. With a New York City premiere every October, the Festival then travels around the country, partnering in each location with an outstanding animal welfare organization that brings adoptable dogs to the theater and receives half the proceeds of the ticket sales. Halo was a Founding Sponsor in 2015 and donated 10,000 meals to the beneficiary shelters in every destination around the country in 2016.
Tracie lives in Bennington, Vermont – where the Radio Pet Lady Network studio is based – and where her 12 acres are well-used by her 2-girl pack of lovely, lively rescued Weimaraners, Maisie and Wanda.