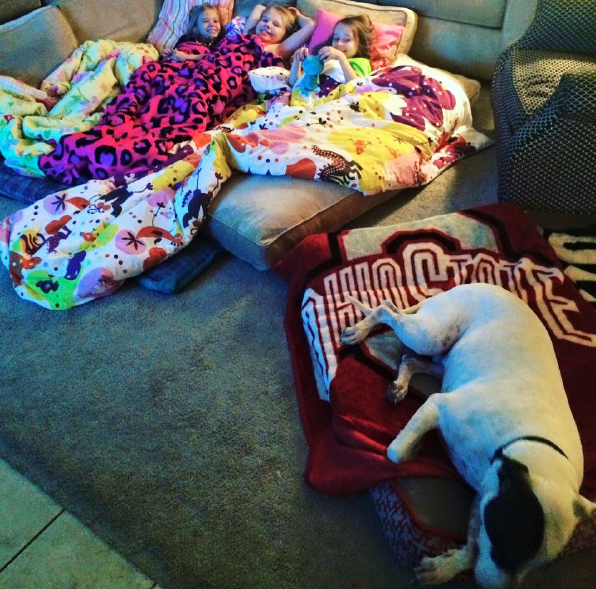 The Arizona Animal Welfare League & SPCA (AAWL & SPCA) is the largest and oldest no-kill shelter in Arizona. Its mission is to create a world where there are no homeless dogs and cats and to be the community's leading source for pet adoptions, veterinary services, volunteer opportunities, humane education and expertise in animal welfare.
Halo is proud to partner with Freekibble.com and GreaterGood.org to feed all the AAWL & SPCA pets year around.
Here's what AAWL & SPCA had to say about a recent Halo Pets donation:
Meet Jake. Jake initially came to AAWL in July 2011. Over the last 4 years Jake has been adopted and returned 4 times. The last return was Feb 2015 and Jake was with AAWL until he was adopted again on 9/16/2015.
Jake is nearly 5 years old, has hip problems that make it tough for him to get enough exercise so weight had been a problem for him. During the 7 months he was with AAWL in 2015 the high quality diet he received helped stabilize his weight, allowing him more walks without pain and time in the therapy pool to improve his strength.
His adoption in September followed a slumber party – a nationally recognized program of AAWL's that allows families to bring a tougher to adopt animal home and see how he fits in with the family. During the 3 – 7 day slumber party, AAWL provides kennel, bedding, leash & collar as well as food to continue the appropriate diet and any medications that an animal may be taking. As you can see, Jake's potential family became his forever family and keeps up his own personal Facebook page sharing his happy life.
Thank you AAWL & SPCA for making a noticeable difference for pets in your community.
When you choose Halo pet food, made from natural, whole food ingredients, your pet won't be the only one with a radiant coat, clear eyes and renewed energy. Halo feeds it forward, donating over 1.5 million meals annually. As always, Halo will donate a bowl to a shelter every time YOU buy.