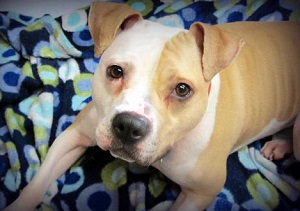 SideWalk Dog.com released this exciting press release last week:
Local animal rescue Midwest Animal Rescue Services (MARS) had more than one reason to celebrate National Dog Day yesterday: a delivery of 2,000 pounds of food arrived on their doorstep, courtesy of Captain Phillips actor and Best Supporting Actor Oscar nominee Barkhad Abdi.
The donation was facilitated by Ellen DeGeneres' pet food company, Halo, Purely for Pets, in partnership with FreeKibble.com and GreaterGood.org. These companies joined up to give 20 non-winning Oscar nominees 10,000 doggie meals to donate to the animal rescue of the celebrity's choice.
While most celebrities donated to Los Angeles shelters, Abdi joined an elite group of actors (including Julia Roberts and Meryl Streep) who chose to donate outside of LA. Having lived in Minnesota since 1999, he wanted to give to a rescue in his adopted home state. And MARS couldn't be happier about it.
Click here to read the complete press release.