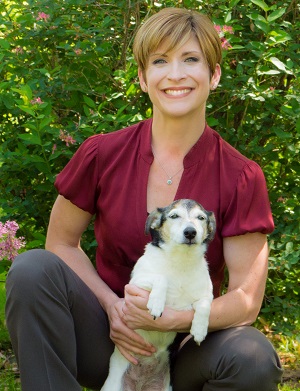 Question: I currently have 5 cats…this past weekend one of them got really sick and was throwing up everywhere and every time she ate…the next day another cat started throwing up.
And now every day another cat is getting sick while the other ones have slowed down the vomiting. Ones that RARELY get sick…what could this be? I was thinking a stomach bug thing but I read they don't get stomach bugs. I need help!
Answer: Thanks for writing in. When multiple cats in a household begin having issues like this, it is best to determine if there is evidence of an infectious disease–see your veterinarian with at least one affected cat to have an examination, body temperature and sometimes even blood work performed.
It is also reasonable to evaluate any food, treats or supplements that they may share in common.
Good luck.
Dr. Donna Spector
Answers provided to pet owners by Dr. Donna Spector should be considered information and not specific advice. Answers are to be used for general information purposes only and not as a substitute for in-person evaluation or specific professional advice from your veterinarian. Communications on this site are very limited and should never be used in possible cases of emergency.
Halo, Purely for Pets will not be liable for any loss or damage caused by your reliance on any information or content contained in a blog or article post.