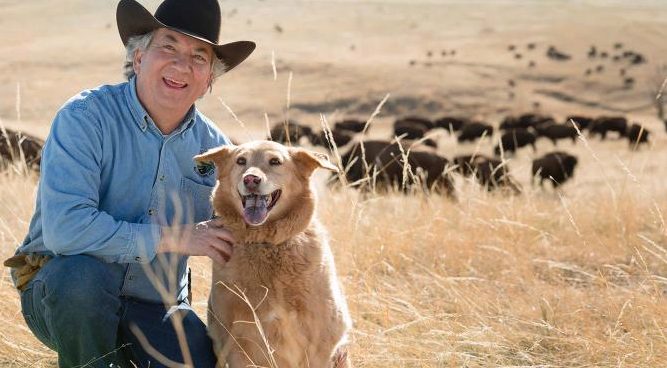 If you watch the news, you are likely concerned by the recent reports regarding the withdrawal of certain pet food products from store shelves because of food safety concerns.
First, please be aware that no Halo products are involved in any of these recalls. Additionally, I want to take this opportunity to let you know of the steps that we, at Halo, take to provide you with peace of mind regarding the quality of the meat, poultry and other ingredients that we put into each of our products that you feed your companion animal
We start with only real, whole meat and poultry. That means that we are sourcing only whole muscle meat and highly nutritious livers that were processed and prepared to be human food. Unlike most kibble pet foods, we never use any "meat meals" (like chicken meal, lamb meal, fish meal, etc.), which are rendered ingredients that are not human edible. These whole, real proteins are the foundation of our promise that Whole Meat Makes a Whole Lot of Difference™.
This difference in sourcing, using and labeling specific ingredients is very important. Many pet food ingredient labels also contain ingredients such as "animal fat," or "meat byproducts"…terms that you will never see on a Halo product label. "Animal Fat," is a vague term, which means that the fat could come from any variety of animals, including those that were considered inedible as human food. By contrast, you'll see that our ingredient panel will list a specifically sourced ingredient such as "chicken fat" because that's exactly what it is…fat from chickens…that were originally prepared and handled in facilities designed to deliver human food.
And, "meat byproduct"? That's another vague term that represents ingredients sourced from unnamed species. Look again at a Halo ingredient panel. You will never see the word "byproduct" on any Halo ingredient list.
I hope this information is helpful to you. We want you to know that we take our responsibility to provide your loved ones with the most nutritious, digestible, high-quality ingredients on the market today.
Dave Carter
Director of Sourcing and Ingredient Stewardship
About Dave Carter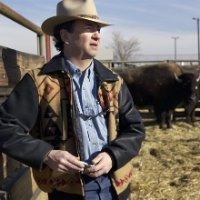 Dave Carter studied journalism at University of Northern Colorado but found his true calling working with farmers and ranchers at the Rocky Mountain Farmers Union for 25 years. He's now the executive director of the National Bison Association. Dave served as Chair of the USDA National Organic Standards Board during the implementation of the national organic regulations. Follow Dave at @bisondave.