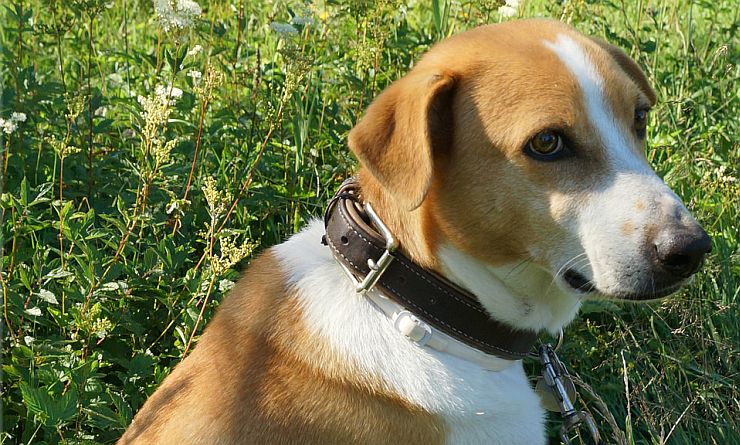 Summer bug problems? I nearly forgot about this low-tech simple solution really works to keep away the nasty little biting, flying insects that swarm around me and my dogs when we go on summer walks in the middle of summer.
My girls Maisie and Wanda – who run across fields, streams and into woods year round – are already fully protected against ticks with their monthly applications of Vectra 3D or K9 Advantix II. In addition, this spring I added the long-acting Seresto collar, after hearing one too many blood-chilling accounts of the ever-emerging horrible diseases transmitted by an ever-expanding world of ticks looking to gorge on us and our dogs.
The best topical anti-tick products do kill-on-contact – so that the tick only needs to land on the dog to die and does not have a chance to take a "blood meal," which is how the tick-borne diseases are transmitted. In theory, these topicals also have a repellent effect on other insects – but tell that to the mosquitoes, gnats, little black flies and other incredibly annoying flying insects that proliferate during the summer! And watch out for the panicked, tail-tucked misery of a short-coated dog being molested by these bugs!
Those of you with furry dogs (like my Golden Retriever Roma was, and my Collie-mix Jazzy) don't know the torture these insects are for our "nude" dogs like my Weimaraners, or anybody's Dobie, Viszla, hound of any kind, etc.
So here's the "trick:" right before you go outdoors, take a dryer sheet and rub it all over your dog's head, back, sides, armpits, belly. If you have two dogs as I do, turn the dryer sheet over and use the other side on dog #2. You can use a dryer sheet the same way on your own skin and clothes and hat – and even tuck it into the back of a baseball cap so it hangs down. It works!
But just to be sure I wasn't leading you down a (bug free) garden path, I did a quick internet check and found THIS ARTICLE from Smithsonian.com which confirmed the folk wisdom as having scientific proof!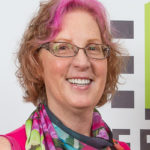 Tracie Hotchner is a nationally acclaimed pet wellness advocate, who wrote THE DOG BIBLE: Everything Your Dog Wants You to Know and THE CAT BIBLE: Everything Your Cat Expects You to Know. She is recognized as the premiere voice for pets and their people on pet talk radio. She continues to produce and host her own Gracie® Award winning NPR show DOG TALK®  (and Kitties, Too!) from Peconic Public Broadcasting in the Hamptons after 9 consecutive years and over 500 shows. She produced and hosted her own live, call-in show CAT CHAT® on the Martha Stewart channel of Sirius/XM for over 7 years until the channel was canceled, when Tracie created her own Radio Pet Lady Network where she produces and co-hosts CAT CHAT® along with 10 other pet talk radio podcasts with top veterinarians and pet experts.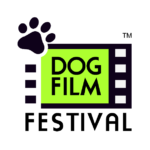 Tracie also is the Founder and Director of the annual NY Dog Film Festival, a philanthropic celebration of the love between dogs and their people. Short canine-themed documentary, animated and narrative films from around the world create a shared audience experience that inspires, educates and entertains. With a New York City premiere every October, the Festival then travels around the country, partnering in each location with an outstanding animal welfare organization that brings adoptable dogs to the theater and receives half the proceeds of the ticket sales. Halo was a Founding Sponsor in 2015 and donated 10,000 meals to the beneficiary shelters in every destination around the country in 2016.
Tracie lives in Bennington, Vermont – where the Radio Pet Lady Network studio is based – and where her 12 acres are well-used by her 2-girl pack of lovely, lively rescued Weimaraners, Maisie and Wanda.